So we are just weeks away till the 2008 ballots for President of the United
States are casted! I thought it would be nice to get candid reactions from the
prominent faces of the presidential election of '08. Surprising they decided to
respond my request to answer the simple question, "How do you think the
presidential election has shaped up so far?" (Alright, just play along with me
here.) Here are their revealing answers: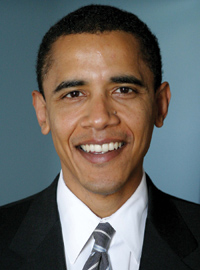 Senator Barack Obama replied, "We need change and hope. George
Bush. Middle class. Um, what was the question?"
Senator John McCain replied, "I think my reform message is resonating
with the American people. Can I take the time to tell you all the areas where I
disagree with President Bush."
President George Bush replied, "I can't wait till this election is over. I can't
wait to head back to Texas. Hey, do you happen to know if that January inauguration
date is set in stone? I'm willing to do the transition in December. Being president is
really hard."
Former President Bill Clinton replied, "I'm so excited to vote for John McCain,
er, Barack Obama. I meant to say Barack Obama."
Senator Hillary Rodham Clinton replied, "Still ready on Day One!"
Senate Majority Leader Harry Reid replied, "I declare this election
lost!"
Speaker Nancy Pelosi replied, "I blame this election on the failed
policies of George W. Bush."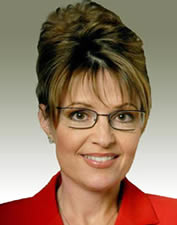 Governor Sarah Palin replied, "Hey, I'm just as surprised as you are
that John McCain chose me as his running mate."
Al Franken, comedian turned candidate for U.S. Senate, replied, "Being
a legislator can't be that much harder than writing comedy sketches. Right?"
Governor Mitt Romney replied, "Hey, you know who benefits from a John
McCain lose? Mitt Romney."